SYSTECH - Profile and Services
Since 1987
Systech has built a solid reputation as an electronics systems integrator.


Security Access
Control Systems



We have dedicated ourselves to providing on-going service and support to our customers long after the initial installation has been completed.
Using licensed technicians, Systech provides the latest in design and innovation meeting current industry standards as well as necessary factory certifications.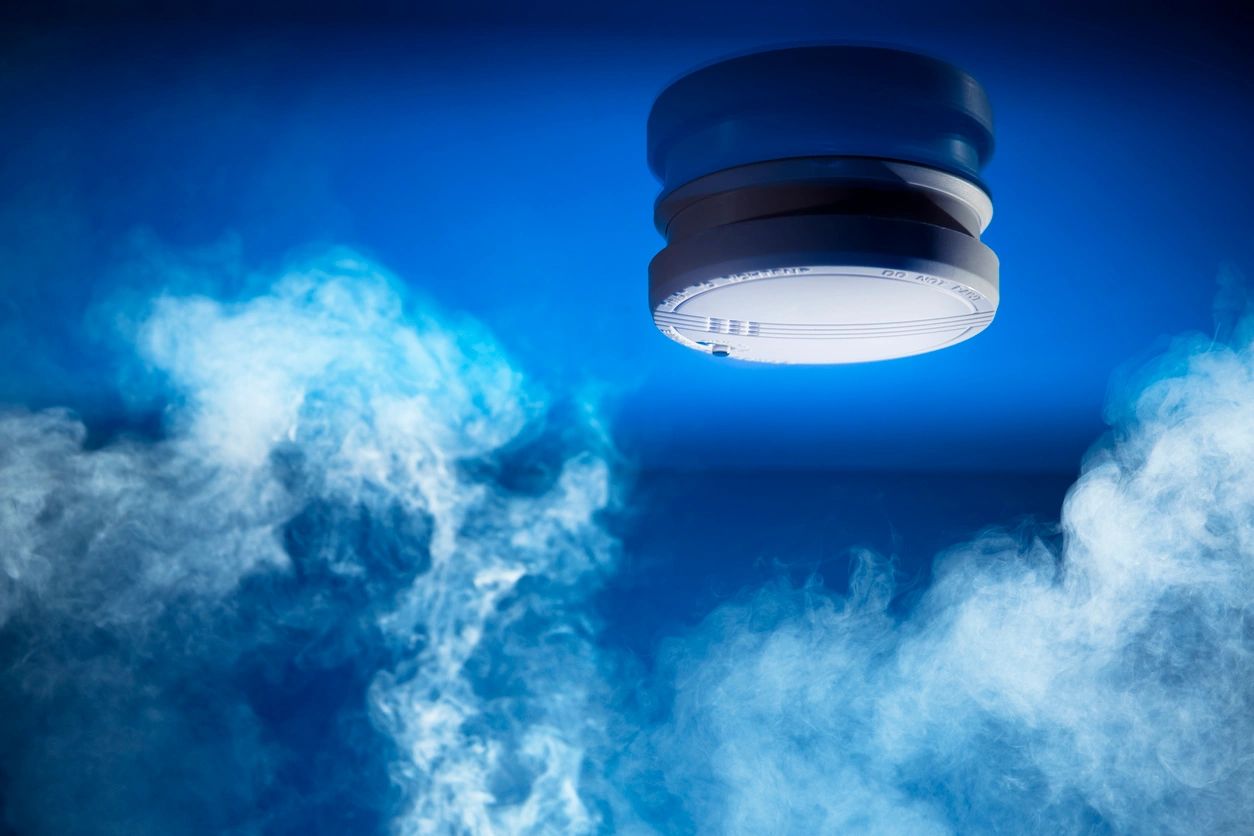 Company reputations are won and lost if the latest technology is not embraced by all personnel. Our long range commitment is to continually evolve as a competitive and dynamic force in the West Texas marketplace.